WIN a $2500 scholarship with College Raptor.
As if the stress of school was not enough, we also must make decisions that will affect our entire lives. What career will I study? Where? What are the best options? They seem like simple questions, but they are not. We need help and guidance. That's where College Raptor comes in.
College Raptor is more than just a college planning tool. It's a whole new way to make smarter decisions about college. It's the only site that offers side-by-side comparisons of estimated financial aid packages along with simplified campus match scores and admission chances.
With College Raptor, students and families have the power to make the best decisions. Not only can they find the schools that best fit their academic and career goals, but they can find the institutions that are most affordable, reduce their need for student debt and create a plan for maximizing their chances of getting in and receiving the most aid.
College Raptor i
s 100% free to use, with no stipulations or exceptions.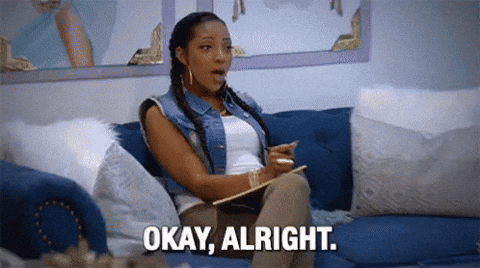 - Get college matches based on GPA, majors, location, culture and test scores.
- Discover which colleges may offer you the most grants & scholarships.
- Estimate your chances of admission and create a plan to get accepted.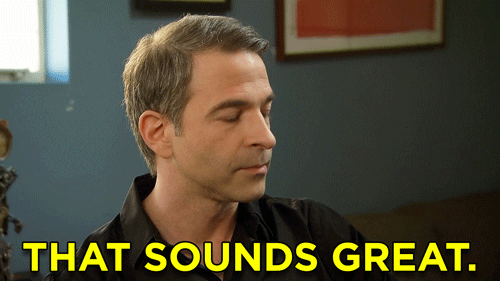 College Raptor is like a cheat sheet for making smarter, more affordable college choices. That's not all, they are offering a $2500 scholarship to one student who fulfills the requirements. And it can be you! The first thing you have to do is click here.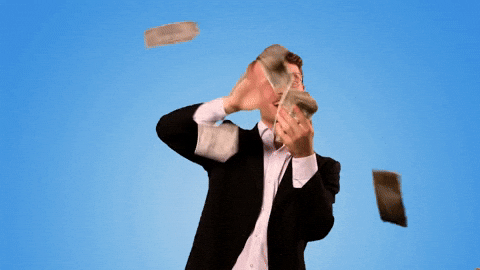 The application process is simple:


3. Submit your Essay on or before June 1, 2018.
For eligibility, applicants must:

- Be age 16 or older.
- Be legal residents of the United States, District of Columbia, or to U.S.
- Be enrolled (or not later than the fall of 2019) in an accredited post-secondary institution of higher learning (college, university or trade school).
What are you waiting for? Head over to CollegeRaptor.com to apply now!
@SOMOSBASTARDOS.
This post is sponsored by: